BRINGING IT BACK?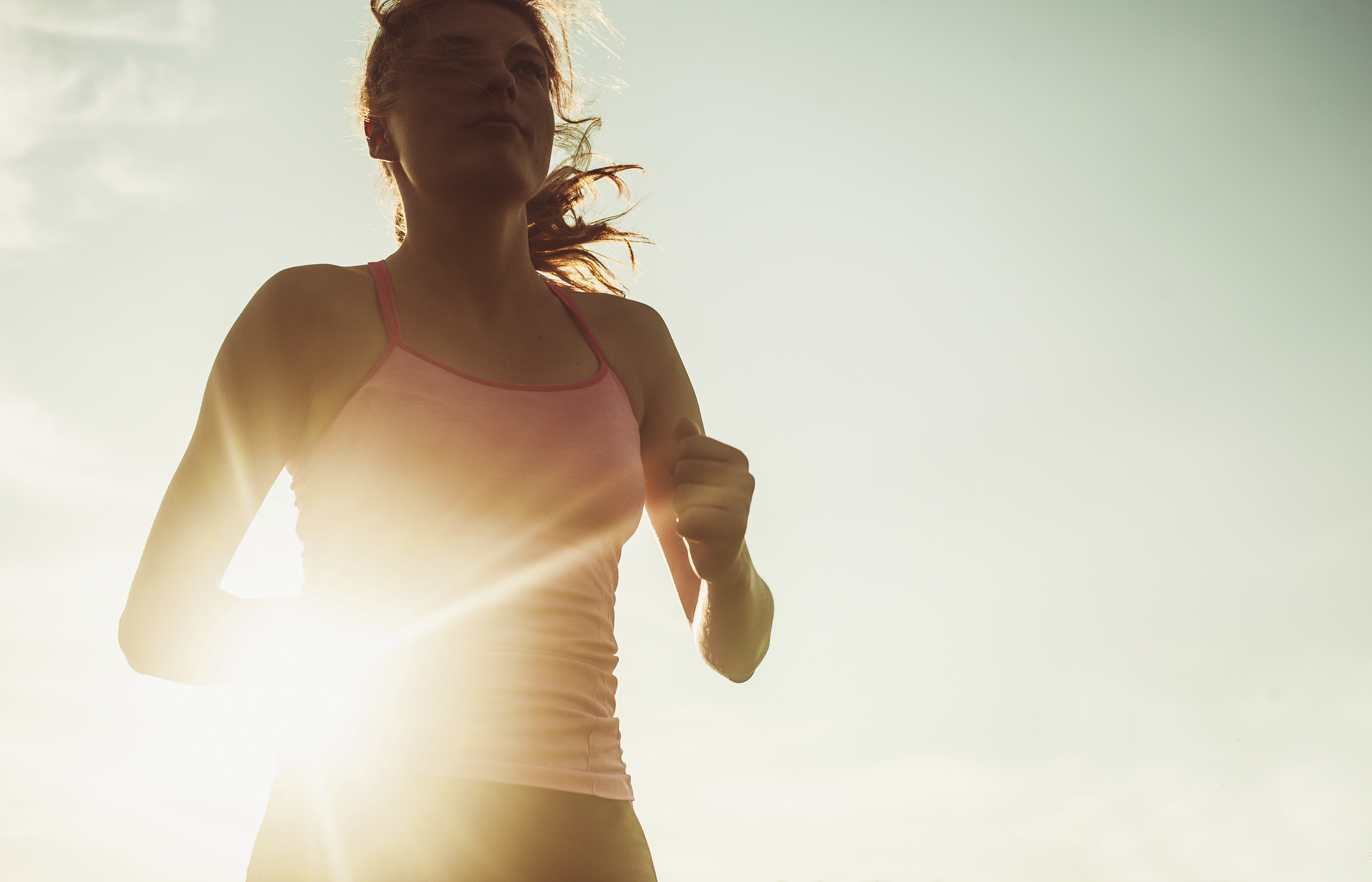 Change is good!?In the past, all 14 Day Transformations coincided with the seasons. But now I am casting a wider net to better help you feel great and achieve your?health goals!
The 14 Day Transformation will soon include several?specialized programs designed to inspire you to dig deeper into areas that interest you.?This?new setup?will allow you to choose the 14 Day Transformation that's right for you?resulting in?a more personalized experience.
To create a strong framework for achieving optimal health, my new program,?The Foundations, will lay the groundwork for building a lasting healthy lifestyle. We will cover what, when, and how to eat so you can understand your cravings and how to?feed your body what it needs.?This program?will be?required for any of the?specialized programs moving forward, which include mastering your metabolism, minimizing?environmental toxins, improving brain health, supporting a healthy gut, better?sleep, self-care, heart health, and more!
I highly recommend taking The Foundations?before moving on to more advanced programs. And to get you up to speed, I am offering $100 off?this program between now and the end of the year. Just use promo code:GETHEALTHY at checkout, here.
In January, I will be launching my next program,?Master Your Metabolism, which will help you lose those last 5 or 10 pounds and keep it off without following painful diet rules and restrictions. You will?live the life you desire?and deserve!?Make sure to sign up for?The Foundations?here now so you can be first in line for?Master Your Metabolism.
If you would like to see if working with me is the right fit for you, you can schedule a free 15-minute call with me?here. I can tell you a little more about my programs and see how they can fit into your life!
Click here for full podcast playlist.