I?m excited to announce a launch of an all new superfood protein bar called?The Protein Brownie. These bars contain 13 grams of high quality whey protein, almond butter, dates, organic cacao chips, cocoa powder, and coconut oil.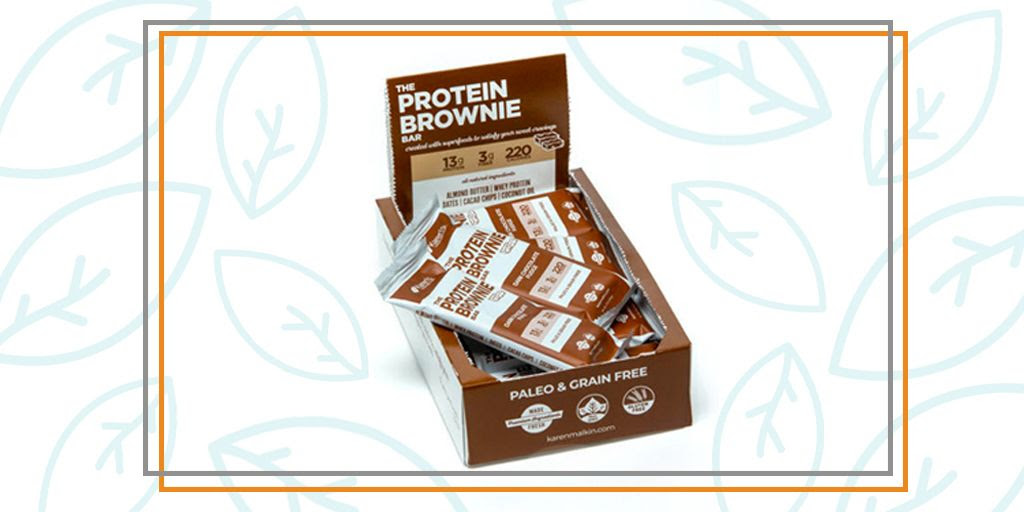 Enjoy?The Protein Brownie?bars when you are feeling a craving for sweets, as a healthy dessert, snack, and anytime to need an energy boost.
You may want to buy 2 boxes they are so good!
NOW Available on?Amazon?or?KMHC. 12 nutrient packed bars for $36!?We ship FEDEX 2nd Day.
I?m excited for you to try ?them!
To your good health,
Karen
Additional Resources:
Click here for full podcast playlist.