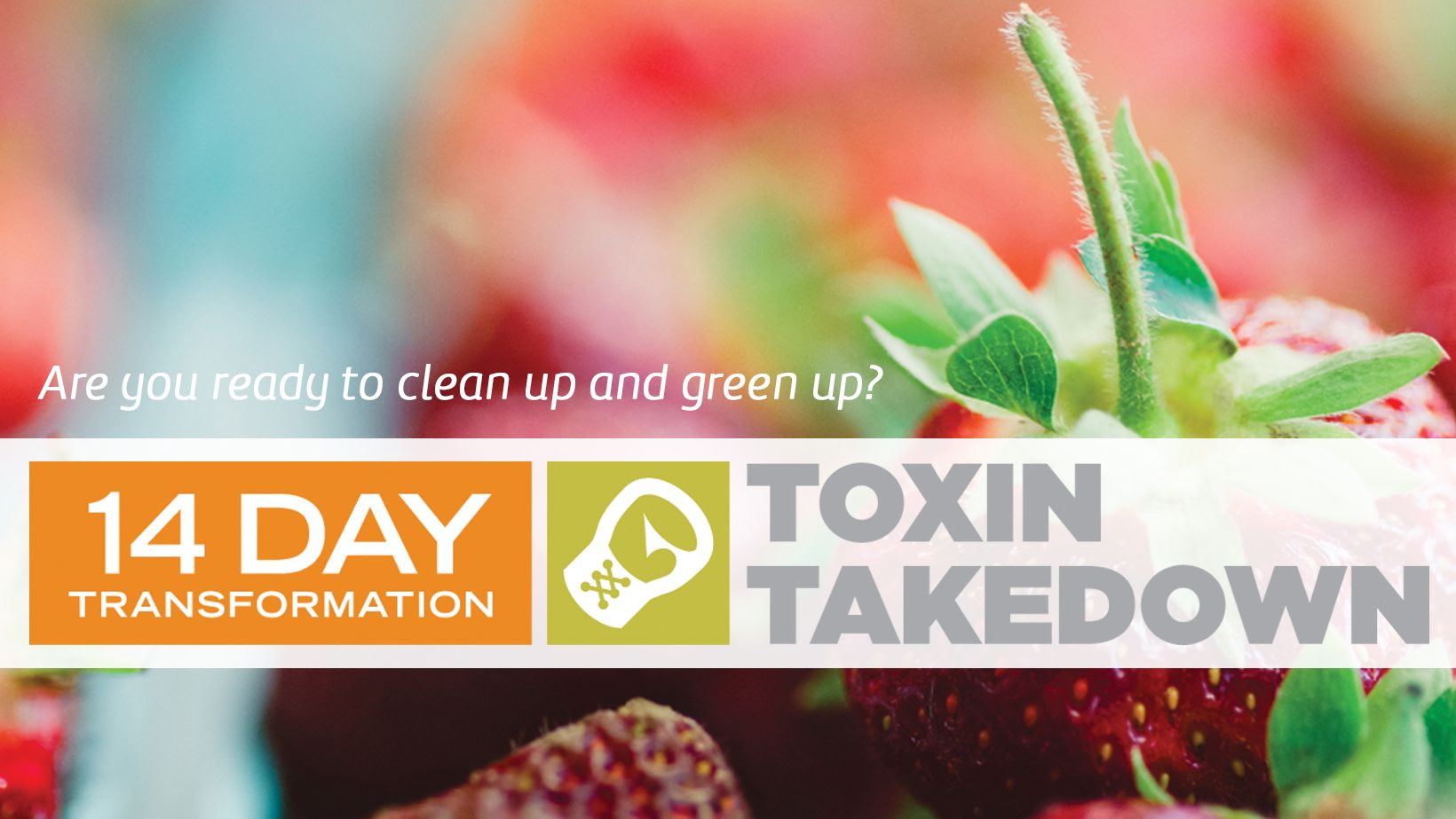 For this cleanse, KMHC is proud to support the?Environmental Working Group.?EWG?s mission is to empower people to live healthier lives in a healthier environment. With breakthrough research and education, EWG drives consumer choice and civic action.
All profits generated from the purchase of?Toxin Takedown?will be donated to?EWG

IT?S TIME FOR YOU TO TAKE DOWN TOXINS
You can now put small steps into action to detox your body and home from environmental chemicals. Each day suggests one thing you can do to reduce your toxic load.
CLICK HERE to sign up?for this virtual, self-guided cleanse, which includes the following resources that you can access from one convenient online hub: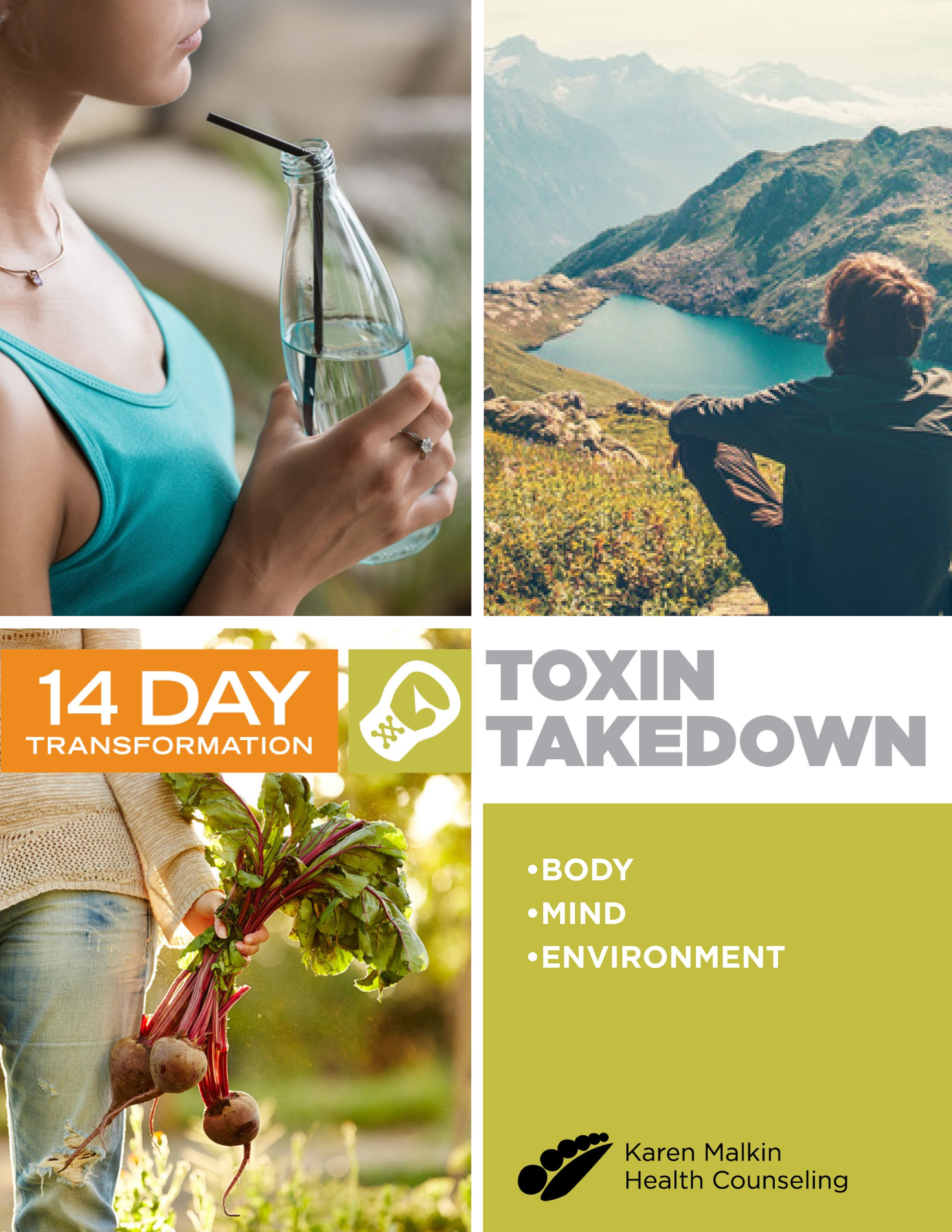 EBOOK + WORKSHEETS??The ebook features helpful ?Avoid? and ?Action? lists and the 7 worksheets are chock full of quizzes, checklists, and cheat sheets to help you detox your body, mind, and environment.
DAILY EMAILS?? Think of this as your virtual cheerleader?and taskmaster! You?ll not only receive valuable prep emails outlining what to expect, but you?ll get a daily email for 14 days with action items that correspond with your ebook.
CLEANSE MENU + RECIPES?? No need to think about what to eat?we?ve laid out 2 weeks of meals with recipes included in this 42-page cleanse menu. Simplify your life and upgrade your pantry with with this useful guide.
GROUP SUPPORT?? There?s strength in numbers! Over at our private Facebook group (only for paid participants), you?ll get support from others in the community. Karen will also connect with you here via Q&As and live videos.
If you?ve been craving detox of your body, mind, and environment, know you could be feeling significantly better in just 2 weeks? time.
More energy, glowing skin, and a leaner body are just some of the many benefits you?ll reap by reducing your exposure to man-made chemicals that lurk in your personal care products, cleaning supplies, food, and even the air you breathe! What are you waiting for?
To your good health,
Karen
p.s. You can feel good about your $49 investment in?Toxin Takedown,?as we are donating ALL PROFITS? to The Environmental Working Group, an organization that fights for a cleaner, healthier world.
Click here for full podcast playlist.