"The heart wants what the heart wants."?- Emily Dickinson
This month, our attention turns to the heart. Of course, there?s Valentine?s Day?with its love focus, but February is also American Heart Month?with a focus on health.
Here are four keys to a healthy heart: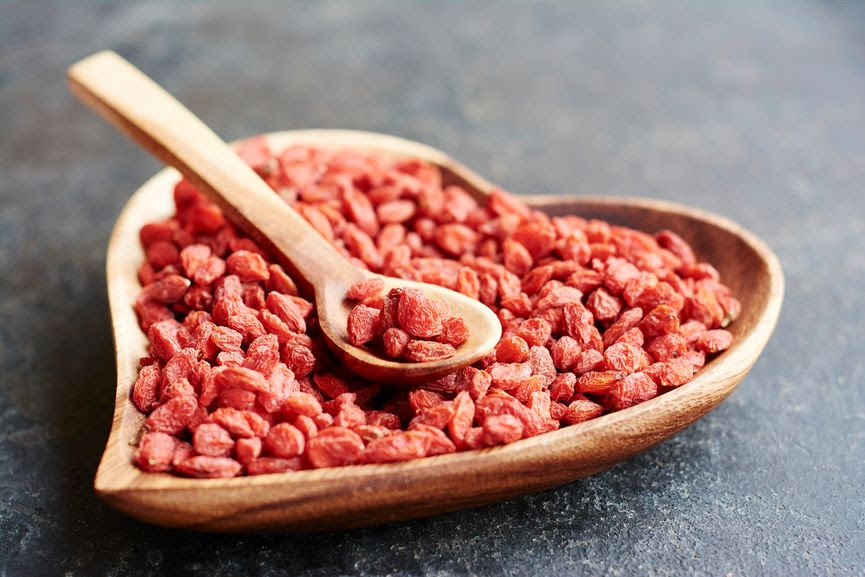 Not smoking
?Exercising?and movement
Managing stress
An Anti-inflammatory diet
Besides colorful phytonutrient dense vegetables and fruits, below?are four heart-healthy foods to incorporate into your food plan. Rich in monounsaturated fat and polyphenols, each of these lowers ?bad? LDL cholesterol and raises ?good? HDL cholesterol, which is heart protective.?Show your body some love this month by making these delicious additions to your diet. Aim for 5 to 7 servings of high-quality fats per day.
Olive Oil
Olive oil may well be the true hero of cardiovascular health. In addition to being a rich source of monounsaturated fatty acids, olive oil is also high in polyphenols, a category of antioxidant compounds that provide cardio protective qualities.1 Additional research shows that a diet rich in olive oil may be able to slow down the aging of the heart.2
Note that not all olive oil is created equal.?For optimal taste, freshness, and health benefits, opt for first cold-pressed, organic, extra-virgin olive oil?aka EVOO. Olive oil is great for cooking and saut?ing at a medium heat and delicious in salad dressings or drizzled over grains and vegetables. A serving size is one teaspoon.
Walnuts
Eating one serving (a mere four walnut halves) a day has been shown to significantly raise levels of heart-healthy Omega-3s.3?You can enjoy walnuts as a snack, sprinkled on salads, or chopped and sprinkled on your veggies with dinner. You can also make my favorite grain-free brownies?using chopped walnuts. Recipe?on my website.
No aspect of walnuts has been better evaluated in the research than their benefits for the heart and circulatory system. Walnuts have been shown to have a favorable impact on "vascular reactivity," which is the ability of your blood vessels to respond to stimuli in a healthy manner. In order for that to happen, you need ample presence of antioxidant and anti-inflammatory nutrients, proper blood composition, correct balance in inflammation-regulating molecules, and proper composition and flexibility in your blood vessel walls. Walnuts?have a favorable impact on?all?of these aspects.
Flaxseed
Seeds of the flax plant contain two functional components beneficial for cardiovascular health?omega-3 fatty acids and lignans (a type of polyphenol). Enjoying?a diet rich in lignans has been linked with a lower risk of heart disease. Flaxseed contains 100-800 more lignans than any other seed!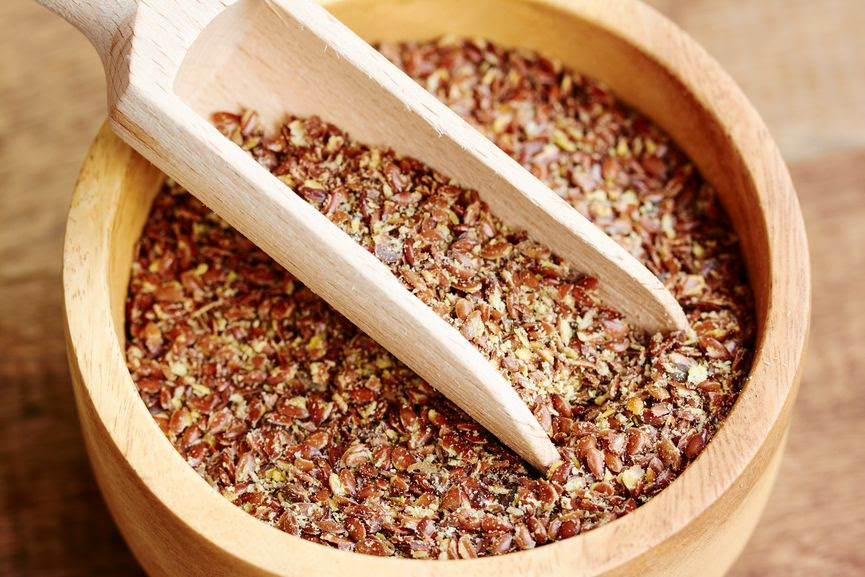 Flaxseed is also rich in heart-protective fiber, which helps you:
Lower your cholesterol
Lower your blood pressure
Protect against stroke
Maintain a healthy weight
Flaxseed has a mildly nutty flavor and can be sprinkled into almost anything?your morning smoothie, your salad, or your desserts. Flaxseed should not be heated due to its low smoke point. A serving size is one tablespoon.
You can either buy the seeds and grind them yourself, or buy it already ground. Store in the freezer so they don?t go rancid. One brand to try:?Fiproflax, which can be found at your local health food store or via my website on Amazon.
Studies on flaxseed are still emerging, but initial research shows flaxseed is slightly more beneficial for men when it comes to heart health.4
Avocado
Because the flavor of avocado is mild, it?s easy to add to so many foods without being overpowering.
Avocados are low in fructose and?easily burned for energy. In addition to its high percentage of monounsaturated fat, avocados provide us with phytosterols including beta-sitosterol, campesterol, and stigmasterol. This special group of fats has been shown to provide important anti-inflammatory benefits to your body systems, including your cardiovascular system.
New research finds that eating an avocado per day, as part of an overall diet rich in healthy fats, may help keep ?bad? LDL cholesterol in check.5 ?You?ll find that eating avocado with your meals helps increase feelings of fullness. See below for a delicious dressing recipe that features avocado.
Wishing you an open heart and a healthy heart!
Karen
---
Karen's Corner
People frequently?ask me about my favorite foods, cookbooks, and products?the ones that help me stick to my healthy lifestyle. Click here to find all of my favorites!
To learn more about heart health, visit the Gaples Instiute for Integrative Cadiology at?gaplesinstitute.org.
For more information?about my program options and how I can help you achieve your health goals, click below to learn more and sign up:

---

Click here for full podcast playlist.