Episode 17.16?with Hosts Steve Kashul and Dr. Brian Cole. Broadcasting on ESPN Chicago?1000 WMVP-AM Radio, Saturdays from?8:30 to 9:00 AM/c.
---
Segment One (01:31): Steve and Dr. Cole talk with?Perry Miroballi, the Co-Owner of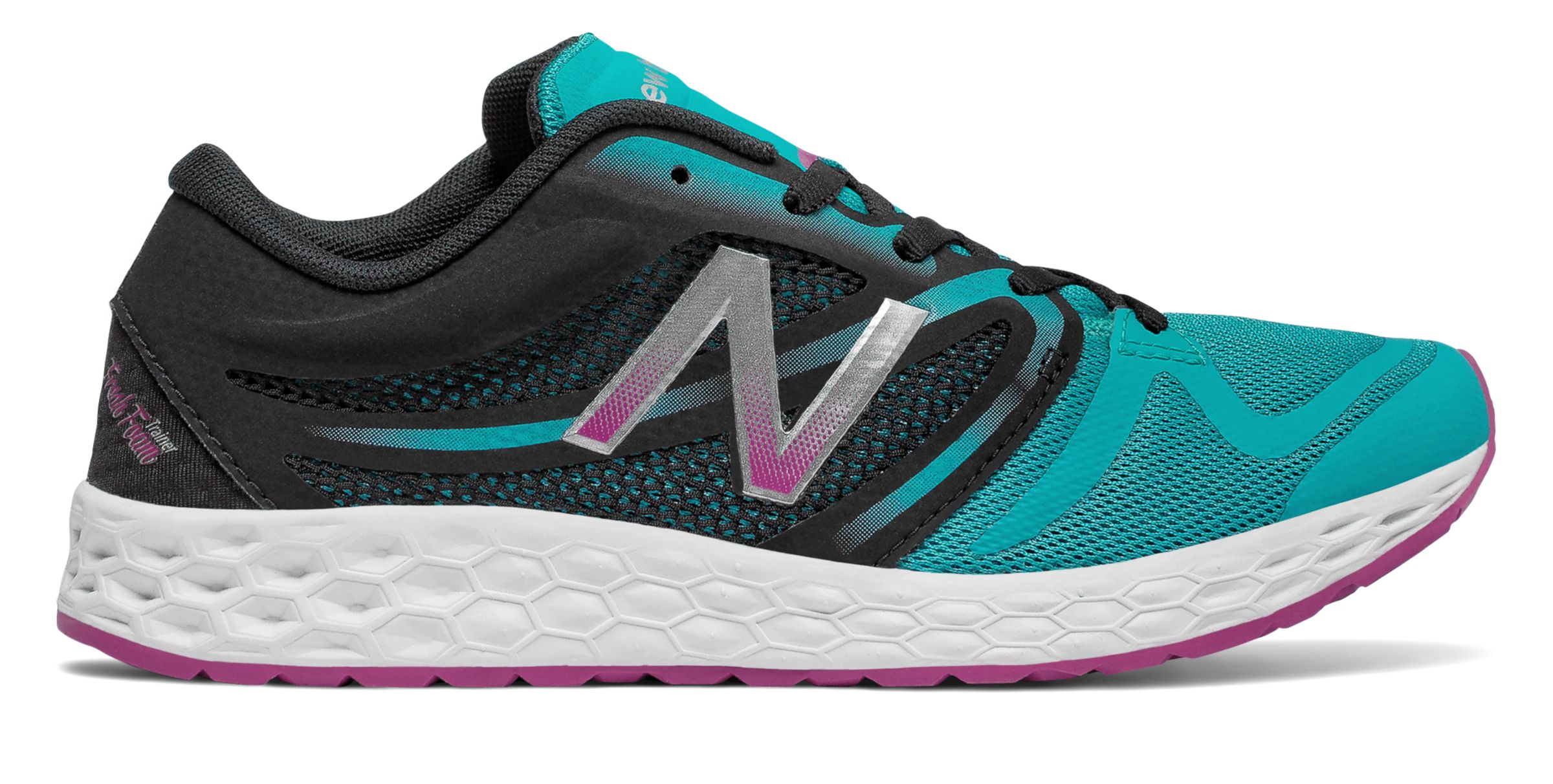 four New Balance Stores, about proper athletic shoe selection; providing video analysis and foot scans to determine pressure points and arch type; the wide variety of sports specific shoes that are now available from New Balance and the advancements in New Balance shoe technology.?More than 500 major league baseball players now wear New Balance Shoes and they now make a golf shoe that is only 7 ounces, the lightest shoe in golf.
---
Segment Two (12:52): Steve and Dr. Cole talk about a wide range of non-surgical options for pain and orthopedic problems and how the art of medicine serves to determine the right approach to treating injuries.
---
Segment Three (20:08): Steve and Dr. Cole talk with?Dr. Chris Stout, Vice President of Research and Data Analytics at ATI Physical therapy. The discussion centers around
bone loss, ?osteoporosis and calcium deficiency; the importance of proper life style, exercise and nutrition to minimize the effects of bone loss.?Dr. Stout is also on faculty of the College of Medicine at the University of Illinois, Chicago. He has published over 35 books and been translated into eight languages. He founded a 501(c)(3) to work on international humanitarian projects, and subsequently has won five international humanitarian awards and four additional honorary doctorates.
Click here for full podcast playlist.